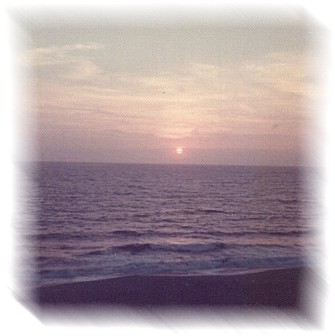 The drop is ONE with the support of the ocean
The cell is ONE with the support of the body
The human is ONE with the support of God
The Self is ONE with the support of the self...or not...
Because you exist, the Universe is complete.
Connie Cook's
UPDATED 7-10-06
---
This site offers you personal-experiential information
regarding UFO contact, spirituality, politics, and this Transformational Age.
It also offers music, a narrative recording, a poster, and reading products.
---
"Cook'N'Mark" is a music duo consisting of myself
and my husband/webmaster Mark Smith.
Samples can be heard on this site's own products page,
as well as my booklet "Planet Earth Primer."
---
THIS SITE LOVES & RESPECTS PEOPLE
BEWARE - YOU MAY BE ILLUMINATED!